Award ceremony for 2020 and 2021 on May 7, 2022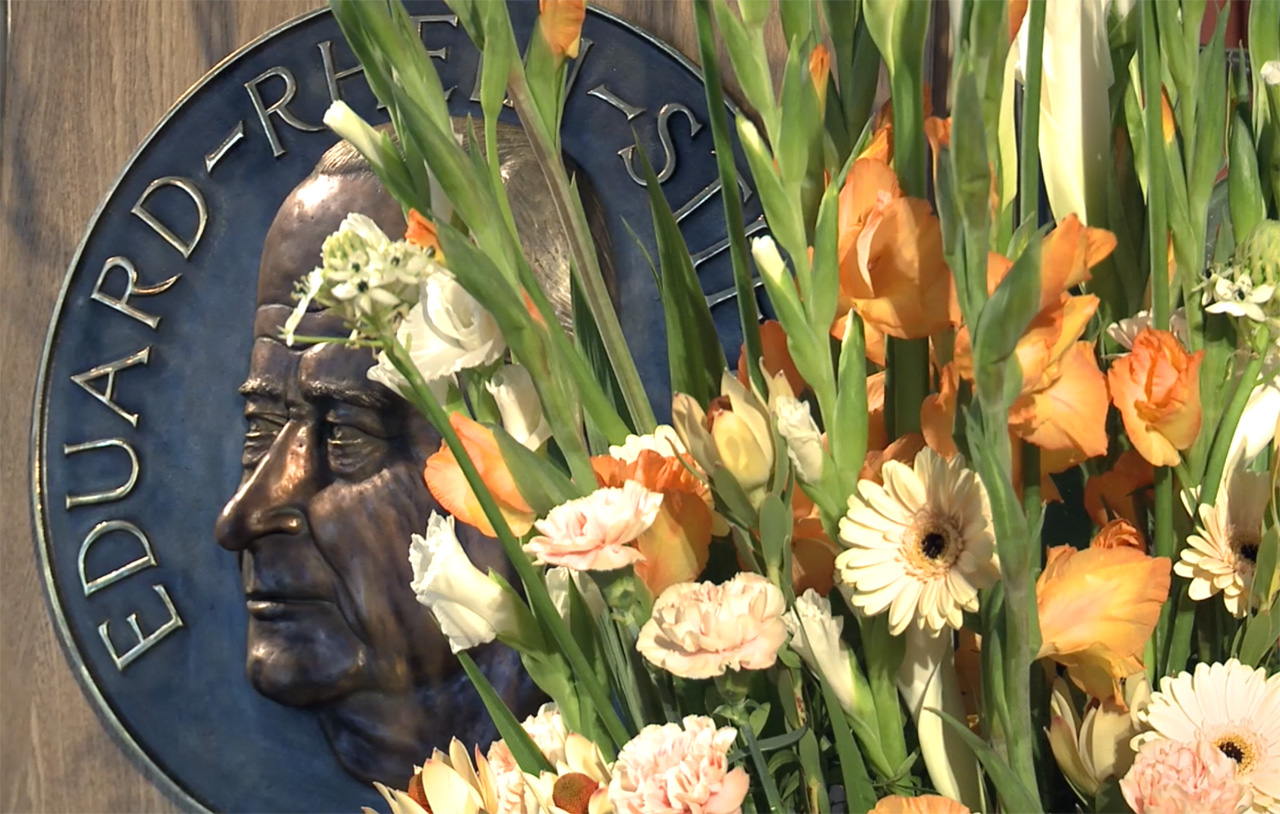 The award ceremonies for 2020 and 2021 will be made up on May 7, 2022.
The official award ceremony will begin on Saturday, May 7, 2022, at 2:30 p.m. in the Hall of Honor of the Deutsches Museum in Munich.
At May, 6th, 3:15 p.m., the awardees 2020 and 2021 give a presentation at the TU Munich (How to find the room) about:
15:15
Robotics, from Space Down to Earth
Prof. Dr. Alin Albu-Schäffer, Director of the DLR Institute of Robotics and Mechatronics
Lecture in honor of Prof. Dr. Hirzinger, recipient of the Honorary Ring of the Eduard Rhein Foundation.
(Prof. Neal Koblitz and Victor S. Miller have cancelled their participation at short notice.)
16:20
Diffusion Tensor MRI and "Tractography": Einstein's Legacy
Prof. Le Bihan, Ph. D., CEA Research Director & NeuroSpin Founding-Director, NeuroSpin, CEA-Saclay, France
Peter J. Basser, Ph. D., Associate Scientific Director, Division of Translational Imaging and Genomic Integrity, National Institute of Child Health and Human Development, USA
Please register promptly, but no later than April 10, 2022, for the award ceremony at the Deutsches Museum.
The number of participants depends on the legal requirements.