Award Ceremony 2020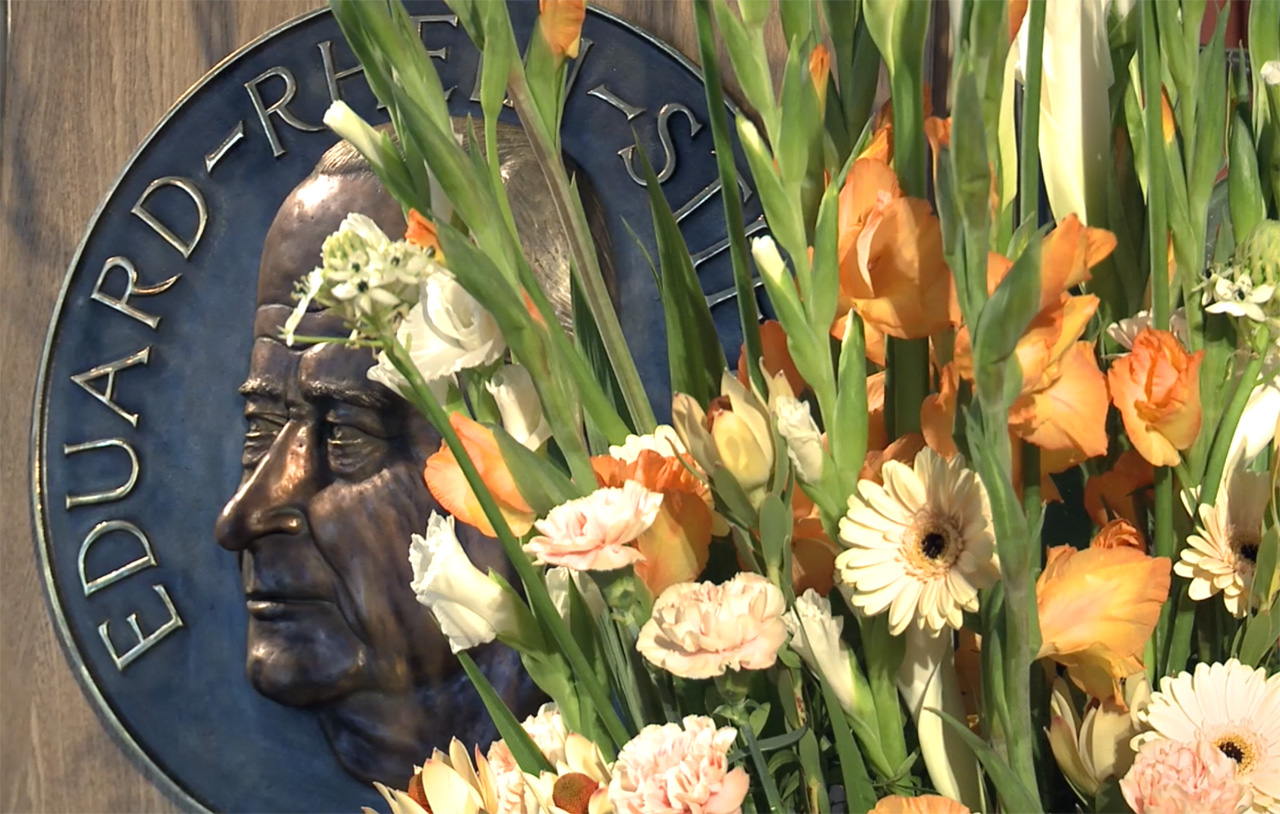 Due to the Corona Pandemic the award ceremony 2020 is postponed to May 15, 2021!
The official award ceremony takes place at Saturday, Nov., 21st, at 3 p.m. in the Hall of Fame of the Deutsches Museum, Munich.
At Nov., 20th, 4 p.m., the awardees give a presentation at the TU Munich about (to be announced). (How to find the room)
Agenda of the ceremony (German)
Colloquium at TU Munich (German)
Please register for the award ceremony in the Deutsches Museum until Oct., 31st.