Award ceremony for 2020 and 2022 on June 10, 2023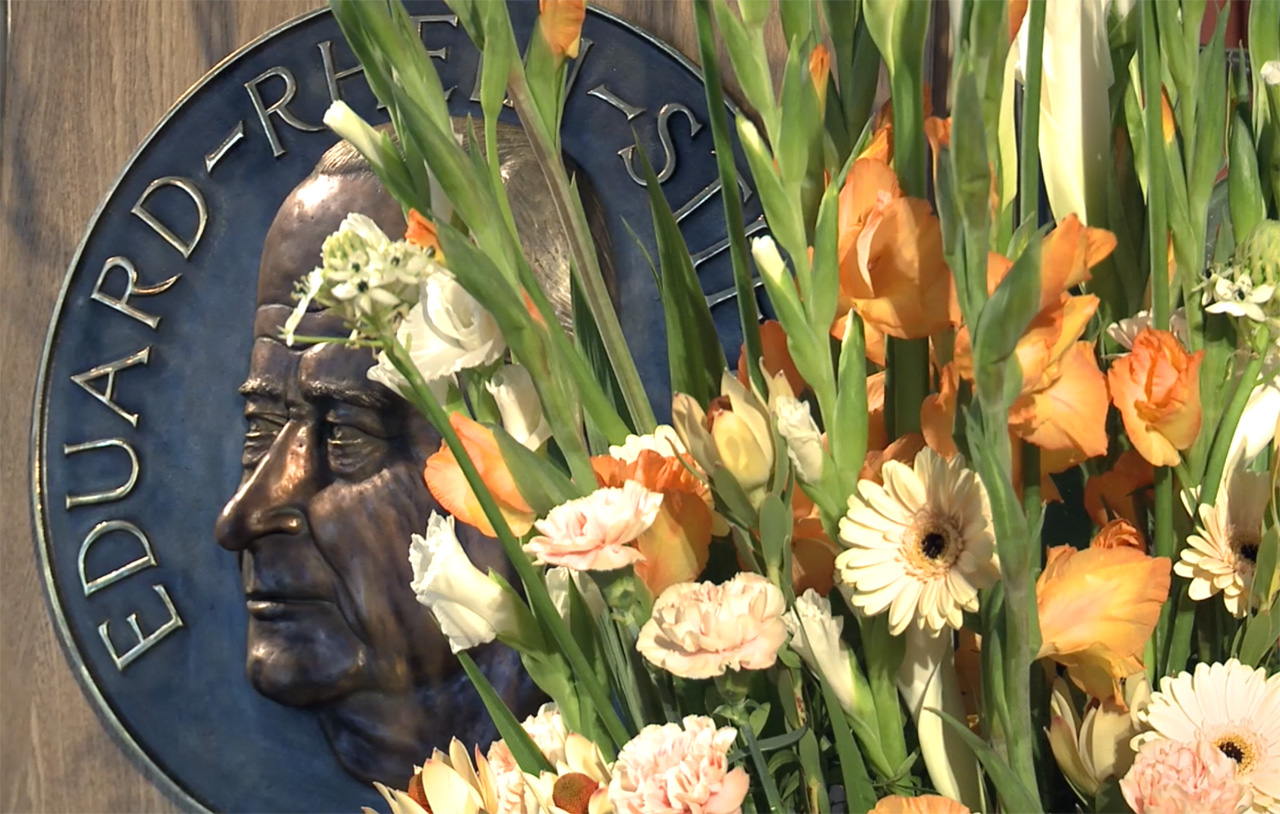 The Foundation will award the prizes for 2020 and 2022 on June 10, 2023. Likewise, the prizes for 2021 and 2022 will be presented to the winners of "Jugend forscht".
The award ceremony will take place on Saturday, June 10, 2023, at 2:00 p.m., at the Hilton Munich City, Rosenheimer Str. 15, 81667 Munich.
The program of the ceremony can be found here.
The program includes an hour break at 16:00, during which snacks and drinks will be served, the experiments of the winners of "Jugend forscht" will be shown, and Prof. Dr. Brandenburg, former Eduard Rhein Award winner, will demonstrate his impressive invention regarding surround sound (5.1 surround technology) using a single pair of headphones.
At 19:00 there will be a dinner with guests and award winners in the restaurant of the Hilton Hotel.
Please register your participation by May 20.
On June 9, 2023, the technology award winners will present their research at a colloquium at the TU Munich, see News.
Accommodation: Unfortunately, it was not possible to arrange a call-off contingent with the Hilton. Please book your overnight stay at the Hilton or in surrounding hotels yourself as a self-payer.