Awardees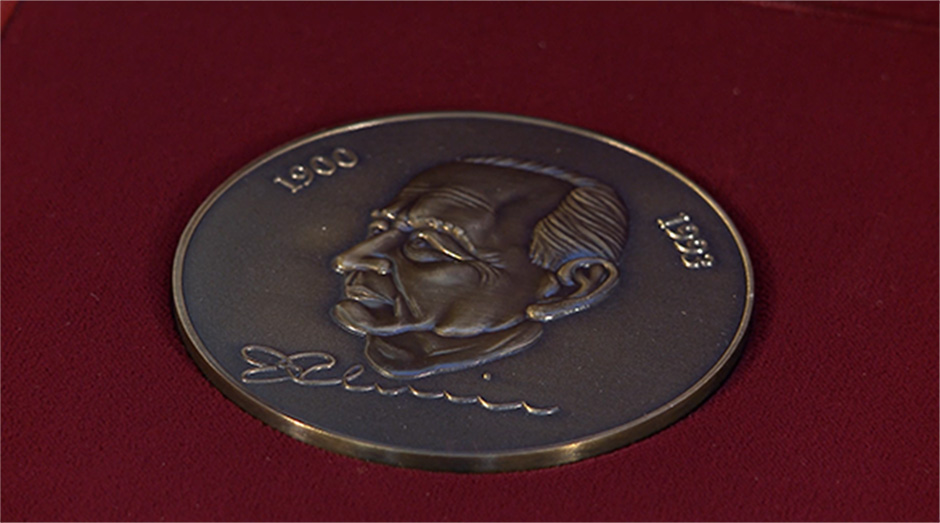 Award Ceremony of the Eduard Rhein Award
Awardees 2020 and 2022
Upon unanimous proposals of the Board of Trustees and the Jury, the Board decided to award Prof. Koblitz, Ph.D. and Mr. Victor S. Miller, Ph.D. with the Technology Award 2020 and Prof. Hideo Hosono with the Technology Award 2022 as well as Prof. Dr. Lesch with the Culture Award 2022 of the EDUARD RHEIN FOUNDATION.
The technology award is endowed with Euro 40,000,
the cultural award with Euro 10,000.
Technology Award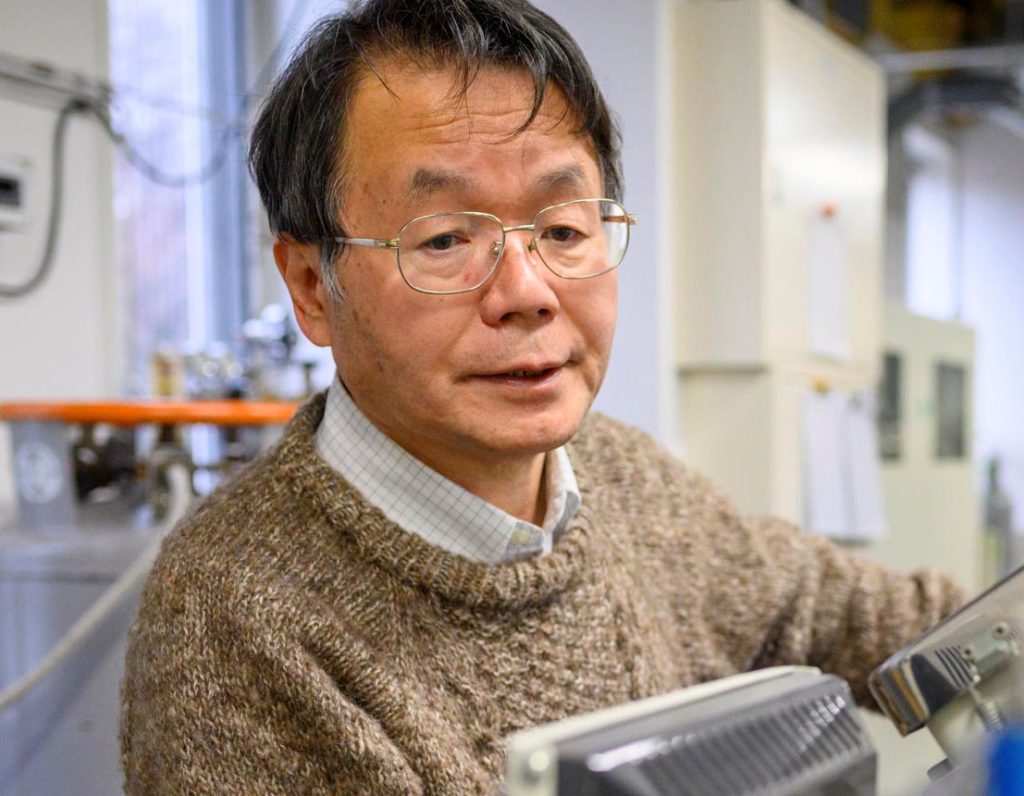 Prof. Hideo Hosono, Ph.D.
For the invention of metal oxide thin film transistors for display applications
Active-Matrix flat panel displays use thin film transistors for selection and driving of the electro-optical media such as liquid crystals or organic light emitting diodes placed in the various pixels. For direct view displays, this requires the deposition and structuring of the metals, dielectrics and semiconductors used in the thin film transistor on up to […]
Cultural Award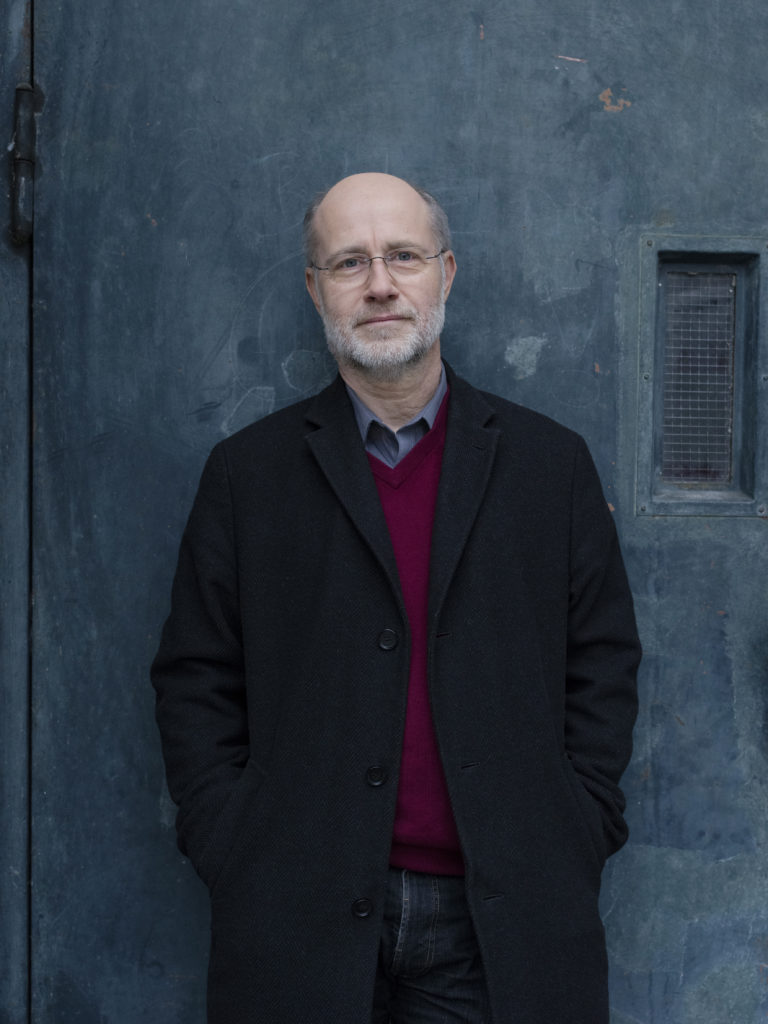 Prof. Dr. Harald Lesch (Image copyright: Gerald von Foris)
For his excellent achievements in combining scientific research, popularization of science, and social engagement
Harald Lesch (* July 28, 1960 in Giessen) is professor of astrophysics at the observatory of the Ludwig-Maximilians-Universität in Munich and lecturer in natural philosophy at the Munich School of Philosophy. In his research and teaching, he combines in a special way the results of modern astrophysics and cosmology with the epistemological foundations of the […]
Young People Award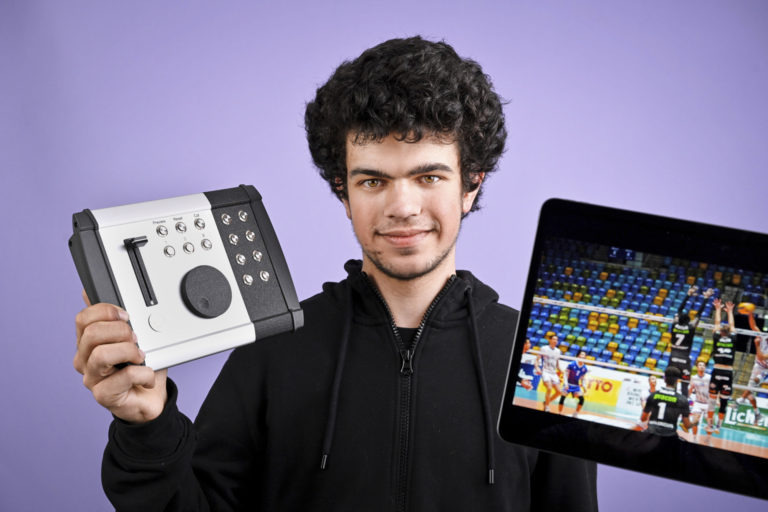 Elian Terelle
EDUARD RHEIN YOUTH AWARD 2022 FOR BROADCAST, TELEVISION AND INFORMATION TECHNOLOGY: Low-cost instant replay system for professional use
For some time now, Elian Terelle and a friend have been organizing live broadcasts of a Bundesliga volleyball team's matches on the Internet. What was missing until now were replays of exciting game scenes, also in slow motion if desired. Systems are available for purchase that can do this, but they are quite expensive. So […]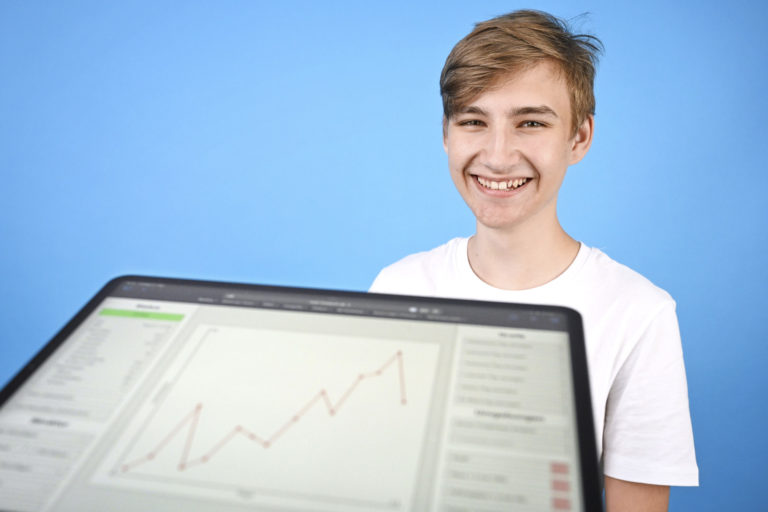 Noel Friedrich
2022 CONRAD ZUSE YOUTH PRIZE FOR DATA PROCESSING: Computer Simulates Pandemic
The corona pandemic has been going on for more than two years. To combat it, policymakers resorted to a variety of measures – from contact restrictions to school closures to vaccination campaigns. But what have these measures achieved in detail? To answer this question, Noel Friedrich developed a comprehensive computer simulation in which he simulated […]