Awardees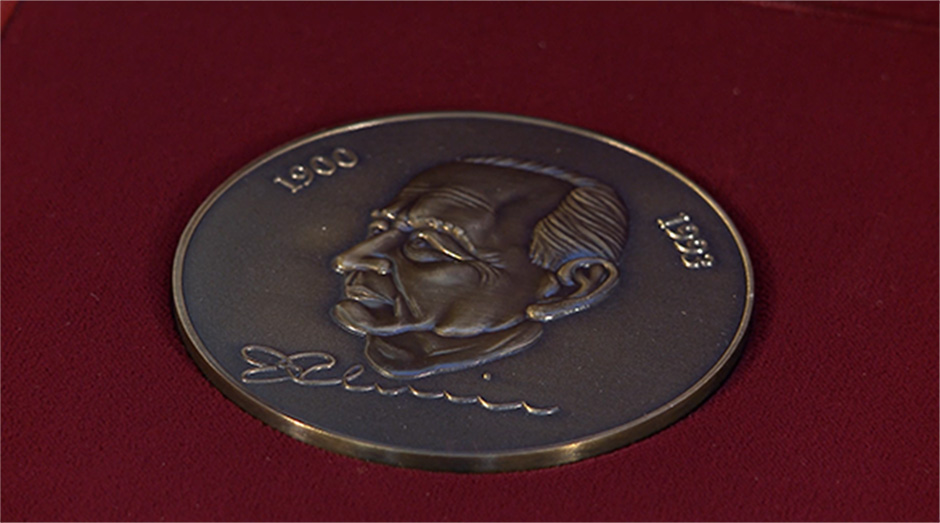 Award Ceremony of the Eduard Rhein Award
Awardees 2020 and 2021
Following unanimous proposals by the Board of Trustees and the jury, the Board decided to award Prof. Koblitz, Ph.D. and Mr. Victor S. Miller, Ph.D. with the Technology Award 2020 and Dr. Eckart von Hirschhausen with the Culture Award 2020, and Prof. Denis LE BIHAN, MD, PhD and Mr. Peter J. Basser, Ph.D. with the Technology Award 2021 and Mr. Volker Stollorz with the Culture Award 2021 of the EDUARD RHEIN FOUNDATION.
The technology award is endowed with Euro 40,000,
the cultural award with Euro 10,000.
The Ring of Honor will be bestowed upon Prof. Dr.-Ing. Hirzinger.
Ring of Honor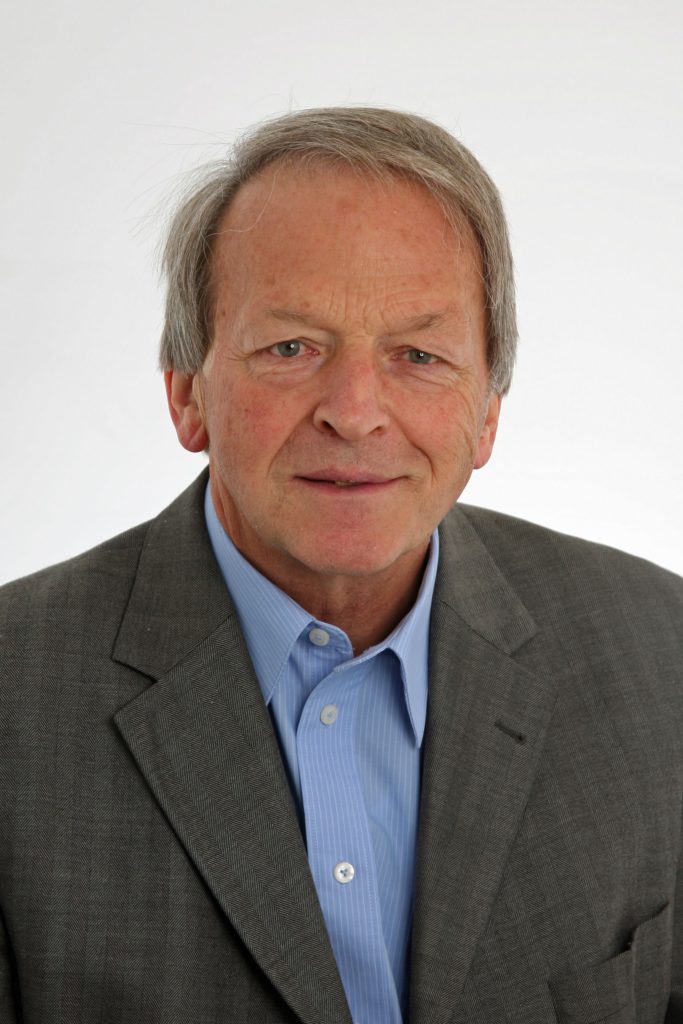 Prof. Dr.-Ing. Gerd Hirzinger
FOR HIS MANY YEARS OF VERY SUCCESSFUL INVOLVEMENT AND HIS CONTRIBUTIONS TO THE DEVELOPMENT OF THE PARADIGM SHIFT IN ROBOTICS AND MECHATRONICS
We honour you for your many years of very successful commitment and your contributions to the development of the paradigm shift in robotics and mechatronics for use in industrial automation, space travel, surgery and elderly care, but also in solar-electric flying, as well as for your tireless efforts to translate technical and scientific research findings […]
Technology Award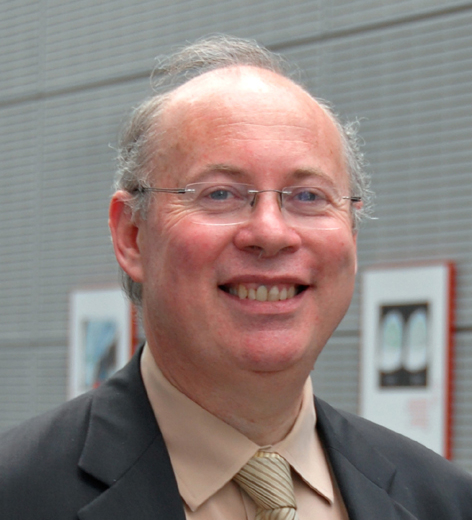 Prof. Denis Le Bihan, MD, PhD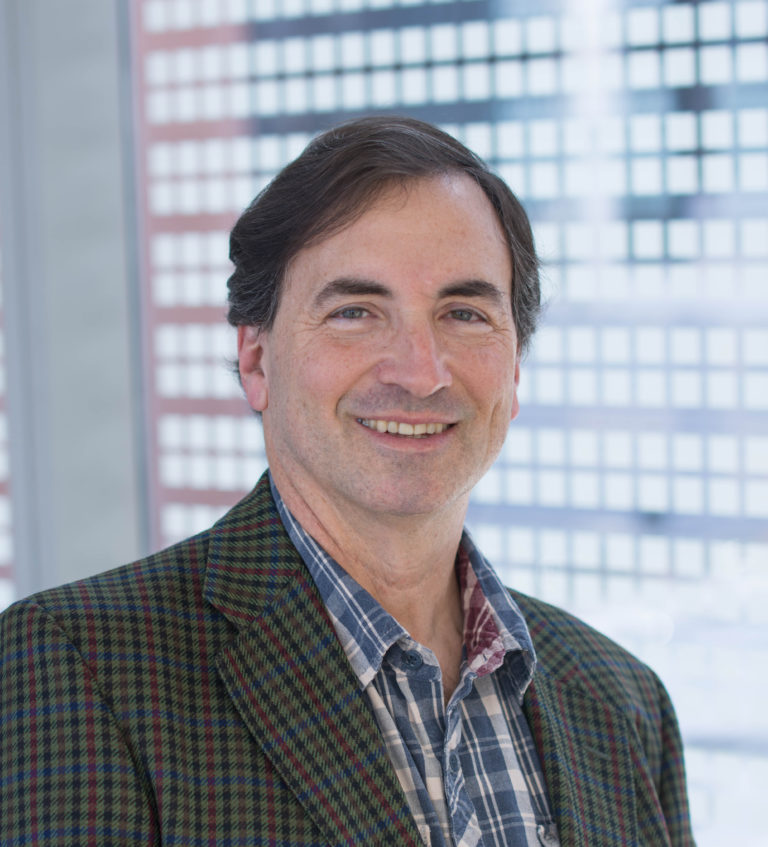 Peter J. Basser, Ph.D.
For the development of MRI diffusion tensor imaging, which is used for surgery and radiation planning, research into neurological diseases associated with white matter changes, and reconstruction of neural pathways in the brain (tractography)
Magnetic resonance imaging (MRI) is an imaging technique for generating cross-sectional images of the human body based on the measurement of the magnetization of certain atomic nuclei (usually hydrogen nuclei) by means of excitation by radiofrequency pulses within a strong magnetic field. The method thus does not require X-rays. While magnetic resonance spectroscopy had been […]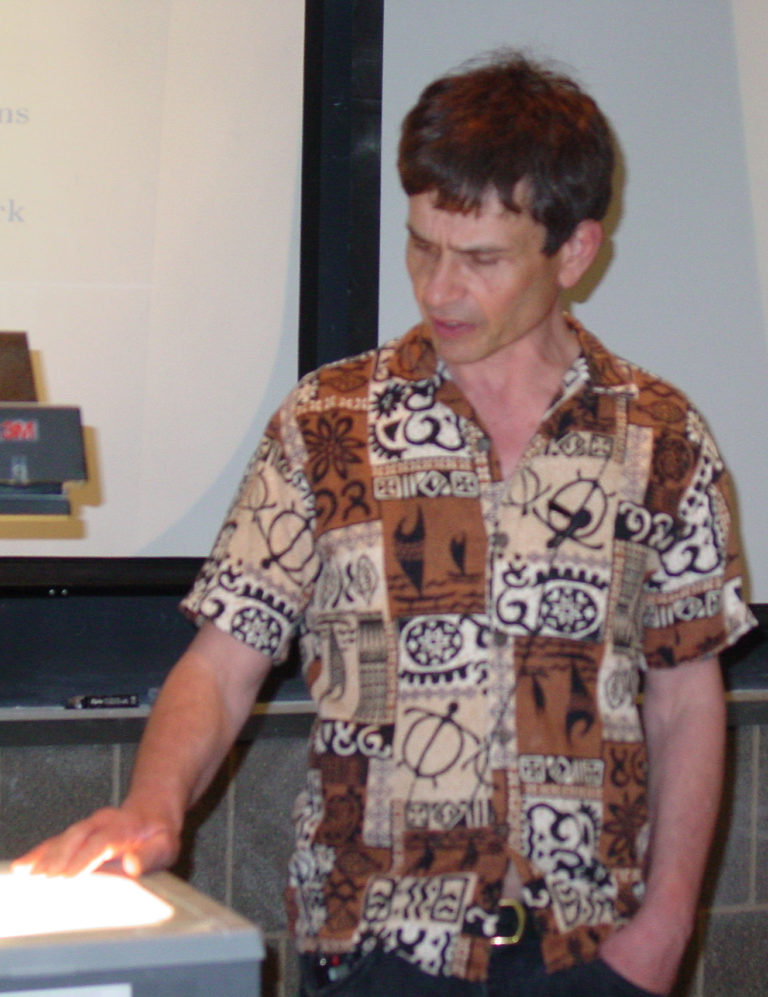 Prof. Neal Koblitz, Ph.D.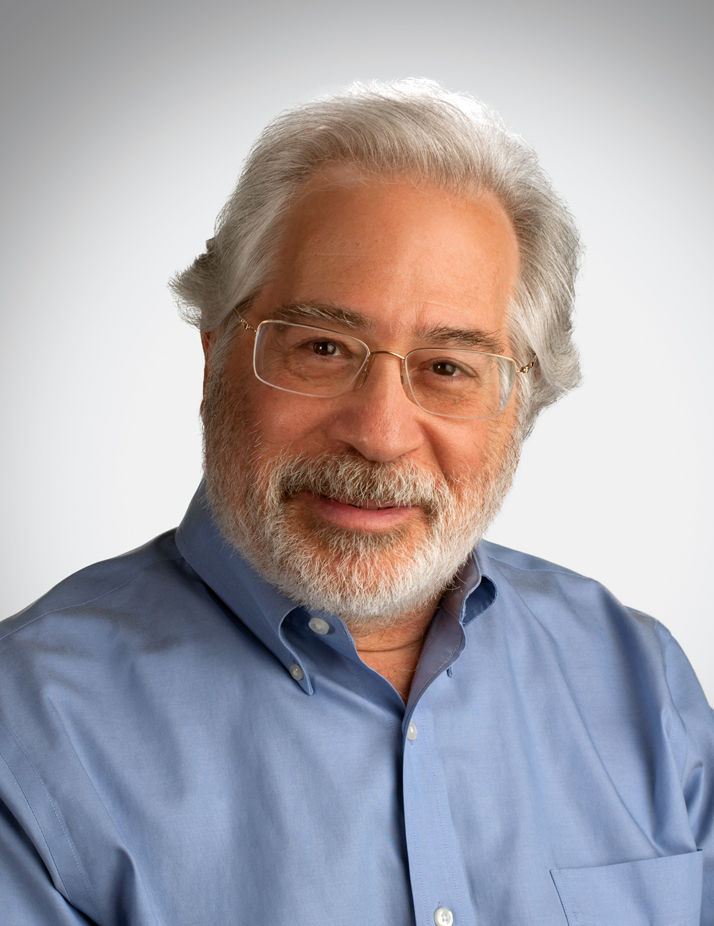 Victor S. Miller, Ph.D.
FOR THE INVENTION OF CRYPTOGRAPHY BASED ON ELLIPTICAL CURVES
A physical signature on a contract gives a modest yet legally binding guarantee that the signee approved the agreement. Such signatures have long played an important role in society but they have several disadvantages: they are easy to forge, they do not assure that the document was not altered after signing and they are cumbersome […]
Cultural Award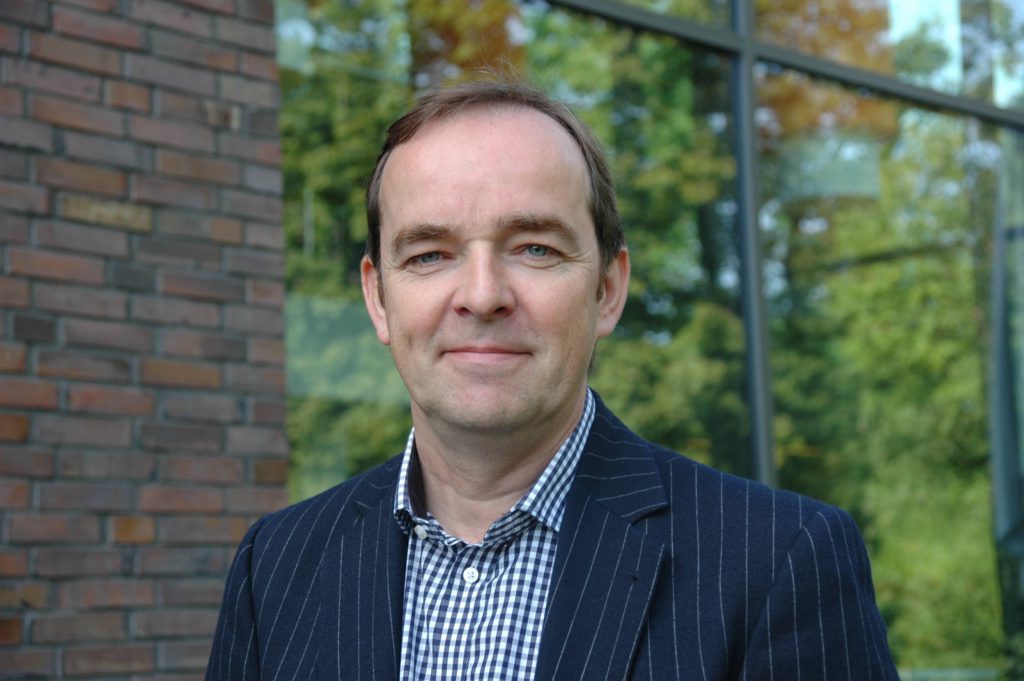 Volker Stollorz
For his great services in founding and managing the Science Media Center Germany (SMC)
Volker Stollorz is one of the most experienced and recognized medical journalists in Germany. It is largely thanks to his commitment that an initiative of the Science Press Conference (WPK), the establishment of the Science Media Center Germany (SMC), could actually be implemented in 2015. The establishment and management of the SMC was in the […]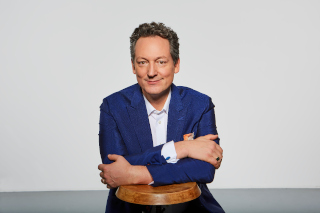 Dr. Eckart von Hirschhausen
FOR HIS OUTSTANDING SUCCESS IN SCIENCE COMMUNICATION WITH THE HELP OF HUMOR AND ENTERTAINMENT
Dr. med. Eckart von Hirschhausen has invented new forms of science communication – with major success. He conveys sciencebased knowledge with humour. His cabaret programmes, non-fiction books and TV shows are prooving that a combination of scientific substance and entertainment can reach millions of people. For pioneering this new type of science journalism von Hirschhausen […]
Young People Award
Information about the young people award in the year 2020
The Young People Awards will not be awarded in 2020 as the federal youth research competition "Jugend forscht" was cancelled due to the Corona pandemic.