Awardees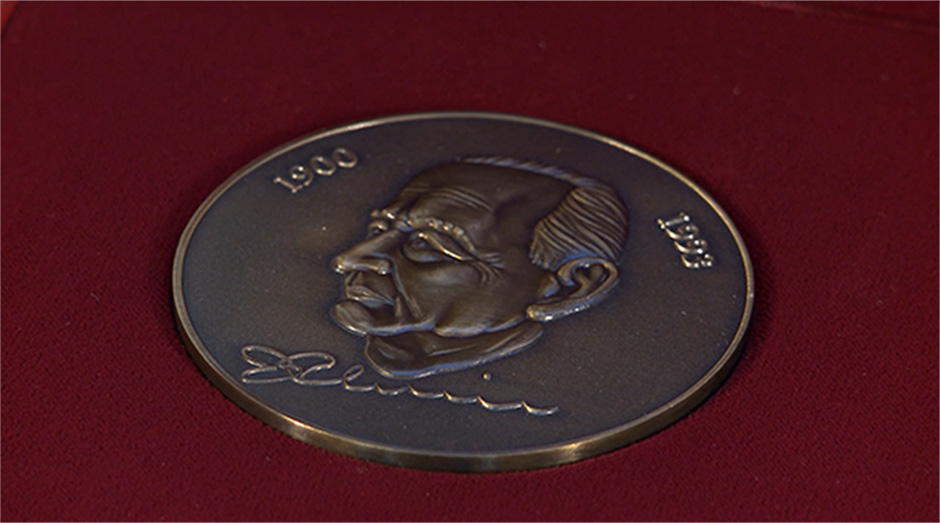 Award Ceremony of the Eduard Rhein Award
Awardees 2019
The Executive Board of the EDUARD RHEIN FOUNDATION came to the decision to confer the 2019 Eduard Rhein Technology Award to Dr. Laermer and Ms. Andrea Urban and the cultural award to Prof. Dr. Schloegl.
The technology award is endowed with Euro 20,000,
the cultural award with Euro 10,000.
The official presentation of the awards will take place in the Hall of Fame of the Deutsches Museum in Munich at 3:00 p.m. on November the 16th.
Technology Award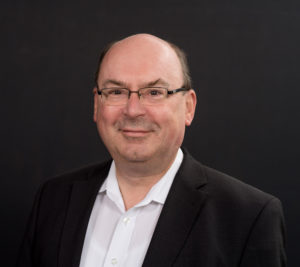 Dr. Franz Laermer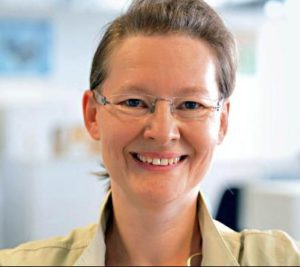 Andrea Urban
For the invention of the deep reactive ion etching process (Bosch Process), a key process for manufacturing semiconductor sensors
Sensors are the sensory organs of our machines and technical systems. They can be found everywhere today, in cars, in mobile phones, and in many parts of our daily lives. Against the backdrop of the megatrends IoT (Internet of Things) and AI (Artificial Intelligence), the importance of sensors will reach a new dimension. Without these […]
Cultural Award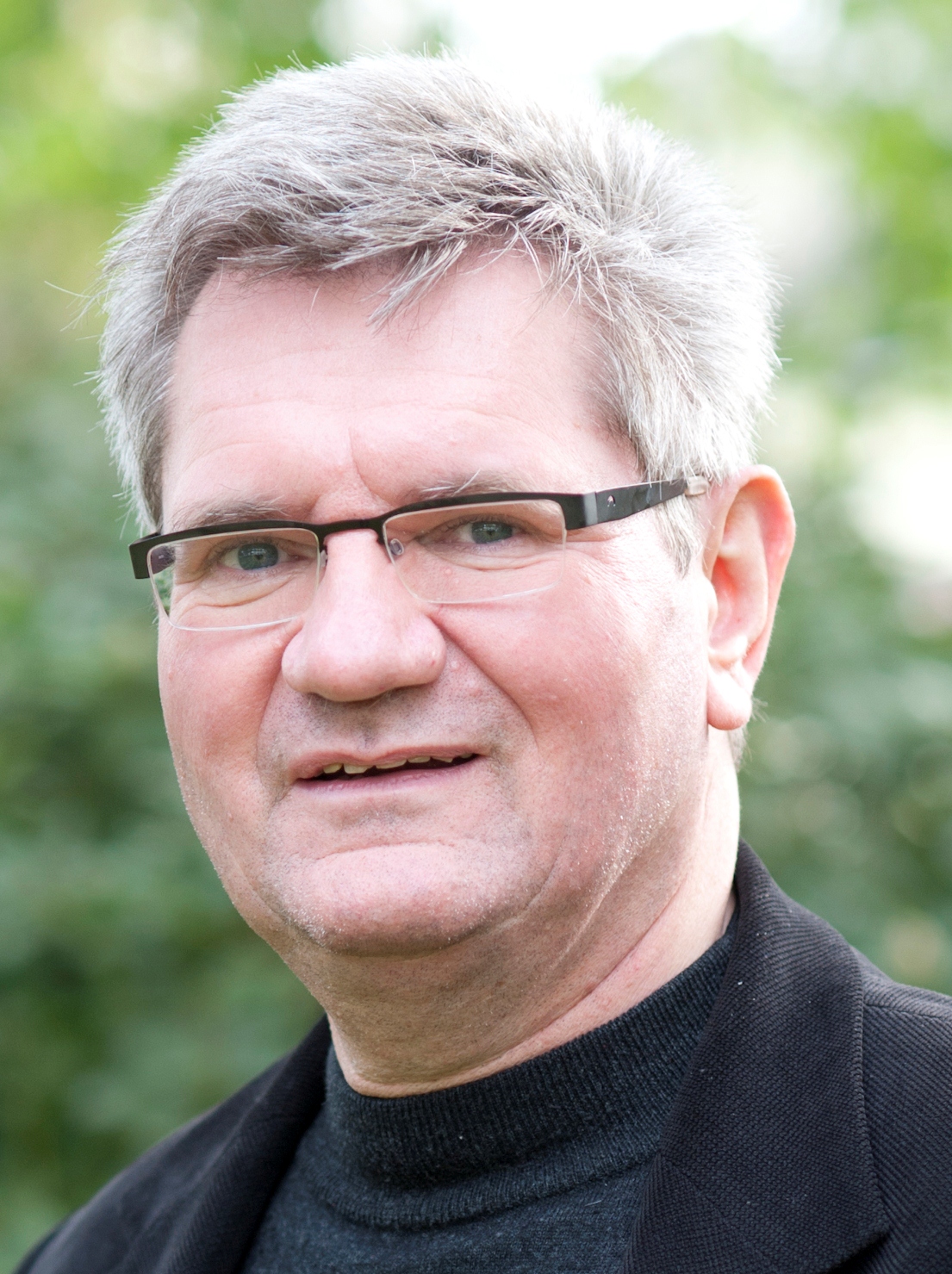 Prof. Dr. Robert Schlögl
For his outstanding scientific achievements and his exceptional expertise in communicating scientific findings to the broader public as well as into the policy arena
Robert Schlögl is not only an outstanding scientist with a worldwide reputation far beyond the borders of his respective discipline; he is also an excellent communicator of scientific themes – Schlögl is, so to speak, a true "ambassador of science". More than anyone else, Robert Schlögl possesses the ability to elucidate complex scientific-technical interrelationships and […]