Awardees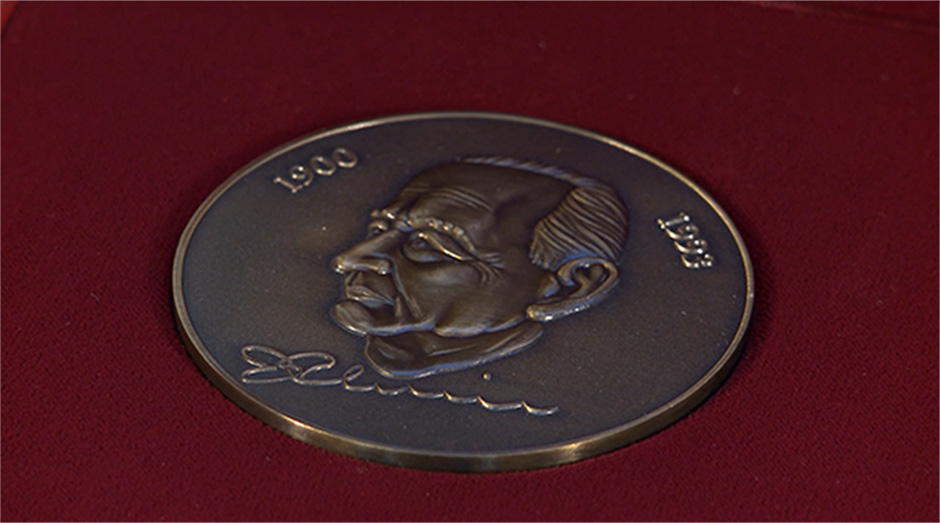 Award Ceremony of the Eduard Rhein Award
Awardees 2018
In its conference of November 20, 2017, the Executive Board of the EDUARD RHEIN FOUNDATION came to the decision to confer the 2018 Eduard Rhein Technology Award to Dr. Rajiv Laroia for for Pioneering work on Flash OFDM as a Forerunner of Fourth-Generation Mobile Communications (4G), and the cultural award to Dipl.-Ing. Jean Pütz for his life's work as a scientific journalist.
The technology award is endowed with Euro 20,000,
the cultural award with Euro 10,000.
The official presentation of the awards will take place in the Hall of Fame of the Deutsches Museum in Munich at 3:00 p.m. on November the 17th.